Tiny House Types: Modular, Park Model, Tiny House on Wheels (THOWs)
Tiny house lovers have found themselves attracted to the idea of less debt, expense, and maintenance. Just these few advantages alone offer a freedom which larger, more expensive homes and apartments don't provide. Add to that, all the beautiful pictures and videos of tiny houses offering much lower overhead with all the comforts of home, and it's enough to turn anyone's head.
So when you've decided to downsize your stuff and upsize your freedom, there are few things you should know. Before you decide on a tiny house direction you consider details such as your family's lifestyle needs. The home's "live-ability", financing, legal placement of your home and more. With that in mind, consider the information below before you get your heart moving toward a particular model or plan. Some of the priorities we confront when matching our client's needs with the right home solution are:
Use or purpose of the build. What is it for? Travel, permanent residence, vacation, etc. This also includes considerations like lifestyle needs, living spaces, storage and amenities.
Legal placement like where you will place your home while living in it? What are the local laws and utility needs?
Finance and budget are critical. How are you paying for your home? If financing, what are some good solutions? For example, sometimes when used as a permanent, primary residence, and not as a traveling home, it make sense to go with a modular tiny home, or even a park model. This can greatly improve financing and placement options.
Once you know what type of tiny house fits your purpose, placement and lifestyle needs, we can start discussing models, dimensions, features and cost. Then we can progress toward the steps you need to make your tiny house dream – a reality!
We have organized this information below by the tiny house types we build at Mustard Seed. These will provide you a general understanding of the types of tiny homes we build and how they can be used, placed, financed and more. Click to expand each
---
Check out our modular tiny homes!
The Harvest - Modular Tiny Home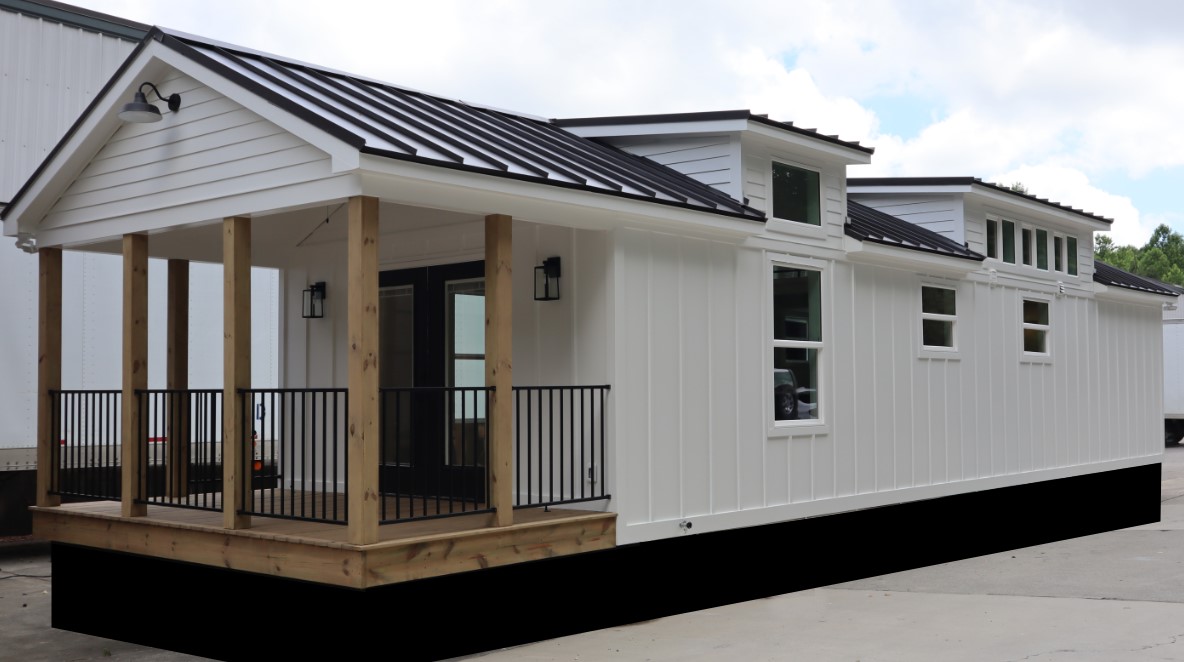 The Dogwood - Modular Tiny Home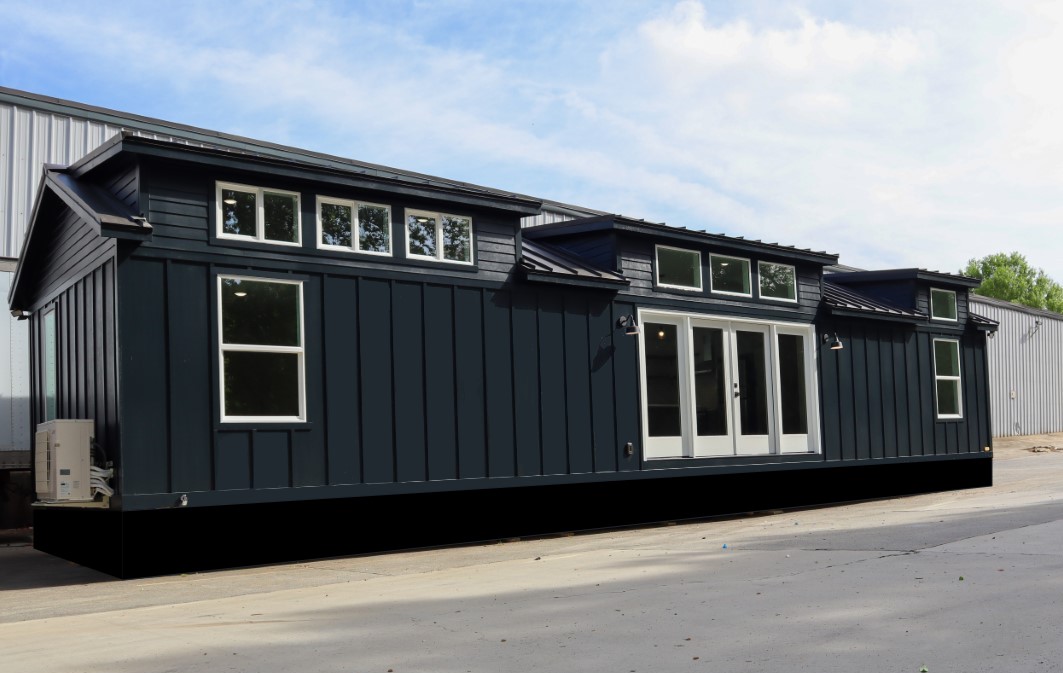 The Sycamore - Modular Tiny Home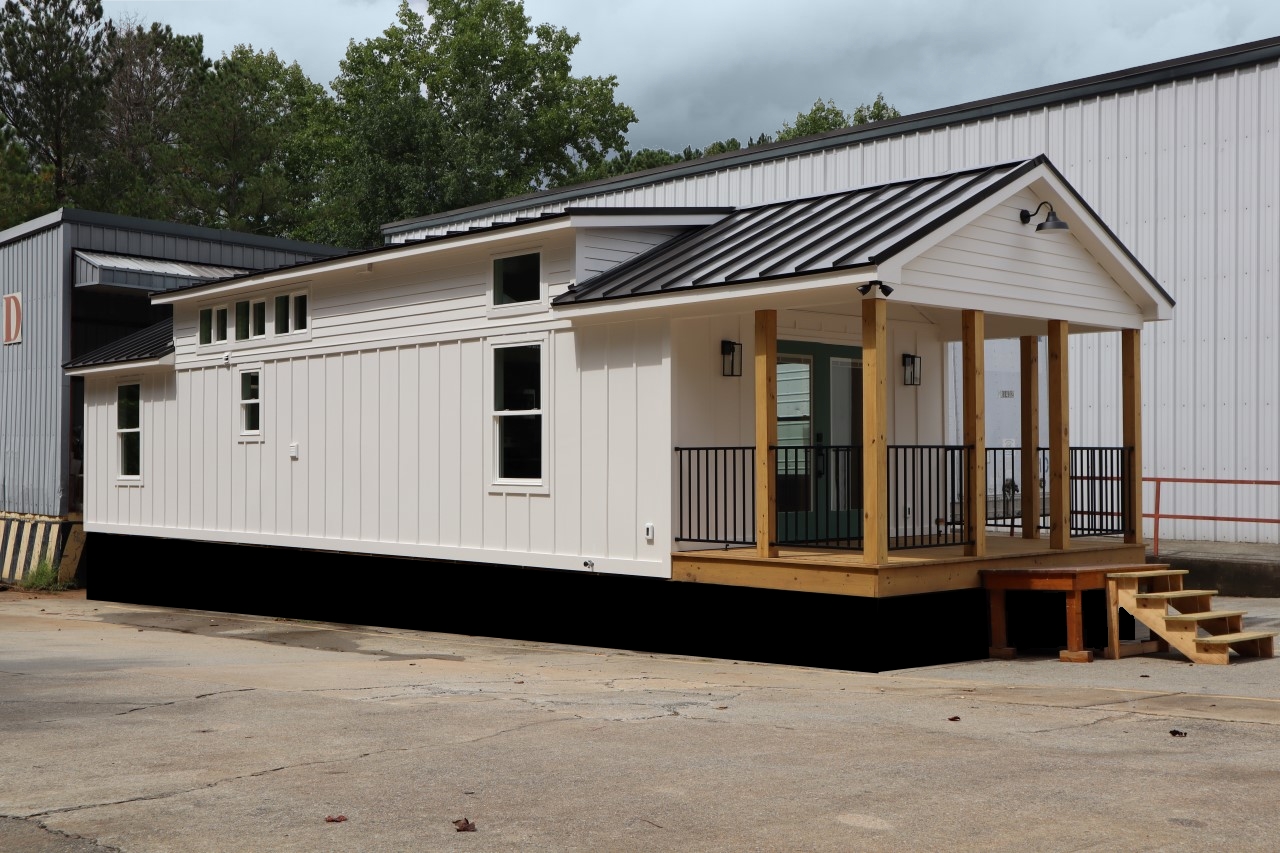 ---