We are premium tiny house builders located just outside of Atlanta, GA. Our homes are high-end and affordable. Built with high quality materials, modern designs, and excellent craftsmanship. 
Our goal is to provide our high quality small homes as an alternative to higher priced, big homes.
In keeping with the tiny home philosophy, we believe our small modular homes are the solution to push back against the big house-big debt norm. Think of it as a better answer to the question of how to lower worries and debt. While increasing freedom from the high cost, high pace of the world.
Mustard Seed Tiny Homes provide all the comforts and needs of home in a generational house that lowers debt and expense over time.
Whatever has led you to "go tiny", we are here to help you on your journey of pursuing the life of your dreams in the home that you love.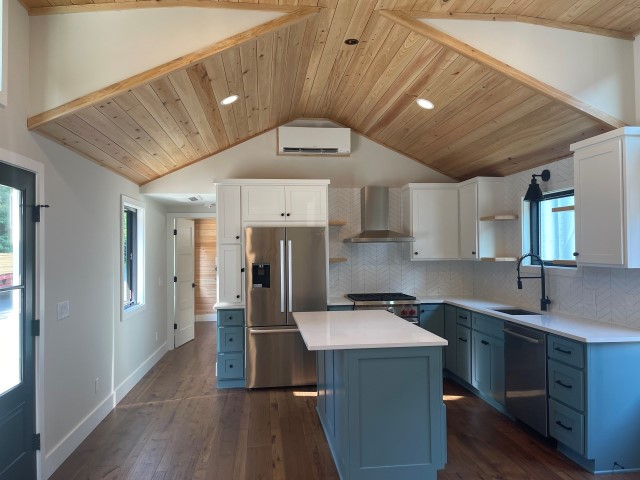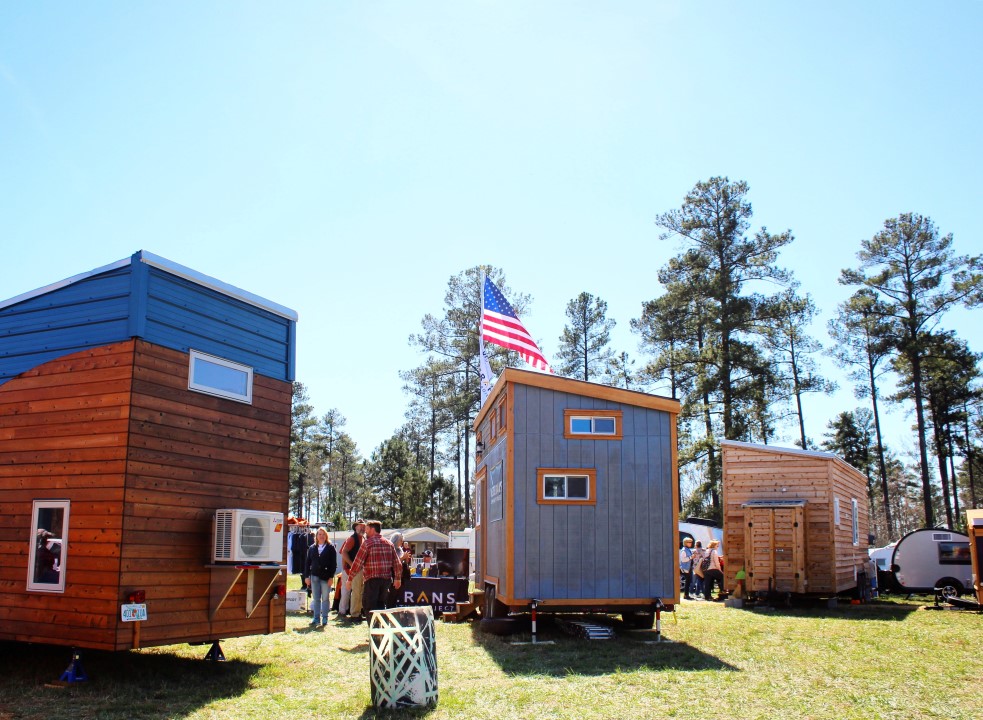 But our mission doesn't end there. Our dream is to see this "tiny house movement" that's growing within our borders extend beyond them and impact lives all over the world. We believe that big change starts small. That's why we're committing to giving a portion of the profit from each home we sell towards helping people internationally and locally with housing needs. Your Mustard Seed Tiny House will be a seed of hope, creating positive change in our world one person, one home at a time.
Locally, we are partnering with Ground Zero Grace – a nonprofit in Atlanta that practically serves the elderly, disabled, and families in need in our surrounding area.
Also, we are currently embarking on a new mission to provide affordable, alternative homes for veterans. This also includes the elderly, single moms, families with illnesses and the disabled. This mission seeks to help provide housing for many thousands of vets who cannot afford, or are without a home. This conditions just gets worse every year. Keep a look out for more on this one. We're planting seeds now that we expect to start sprouting soon.
Internationally, we are partnered with several organizations seeking to lay foundations where there are none among unreached people groups. So many need help that they seem to be without number. But they aren't. They are all considered and they can be seen – when we look.