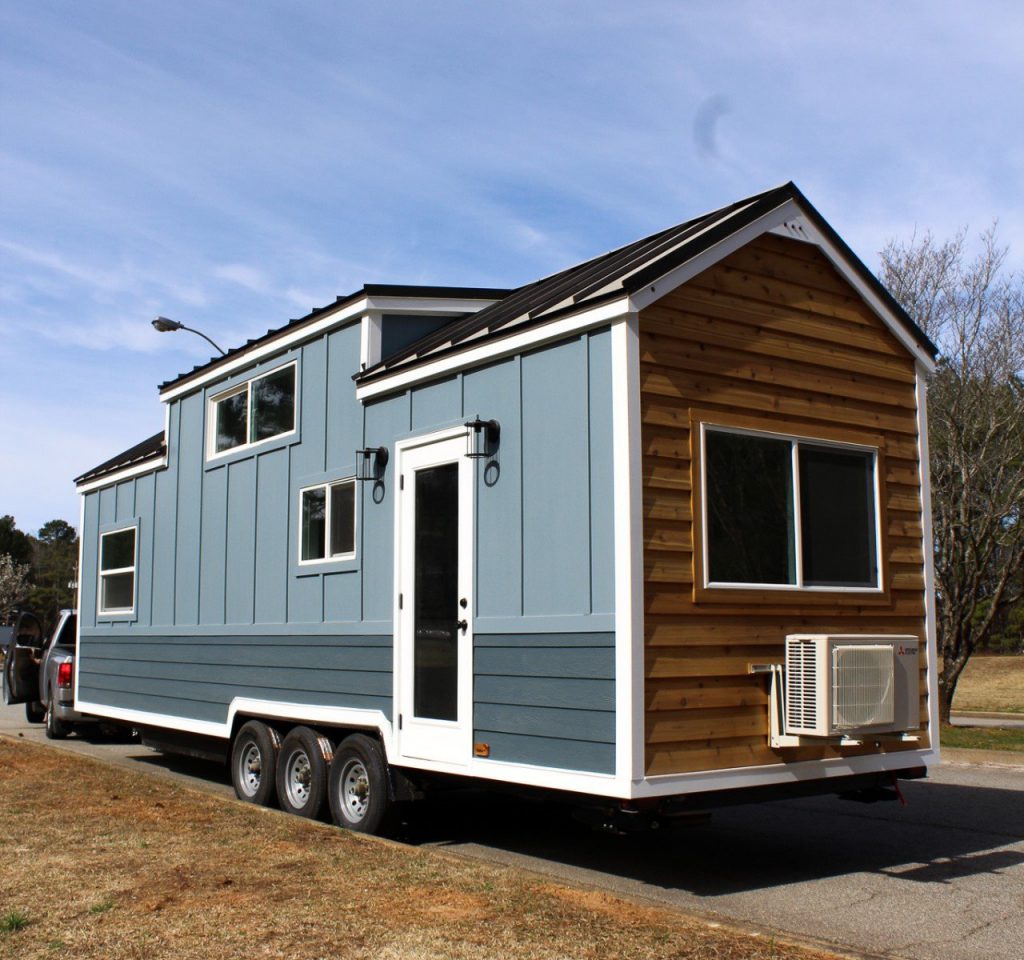 In our last blog we mentioned how liberating tiny living can be as compared to the big house, big stuff, big bills standard of living. This month, Mustard Seed Tiny Homes would like to elaborate on some of the specific benefits of tiny living. It seems more and more, particularly at shows and festivals we attend, that we hear folks say after walking our tiny house… "I could do this".  They don't always know why initially, but on some level, they get it instinctively. It looks well designed, clean, full of everything they really need, and… it's comfortable. It feels like home.
Yes a tiny house is tiny compared to a typical 3000 sqft home, but it packs a big punch in quality of living. Even though a typical tiny house is smaller than 400 sq ft, it provides lifelong benefits such as shelter, security, pride in ownership, style, mobility, peace of mind and surprisingly…big comfort. And why not? Most of us spend our lives at home in just a few places — the living room, kitchen, bathroom or bedroom. These spaces are where we live. Where we lounge, cook, wash up and sleep.  Take a look at where you actually spend most of your time in a larger house and you will find, more often than not, that the space you are "living" in and "using" is a tiny portion of your big house! So why the bigger, unnecessary space? After spending some time in a tiny house you will find that not only does it provide all the comforts of home, but it also pays dividends. Here are just a few.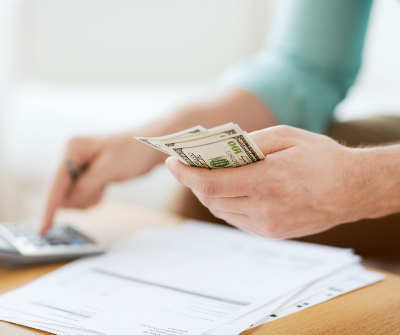 Less cost to own:
On average, building a tiny house and the loan that may go with it can range from 25k for the DIYer, and professionally built for 45k to 90k. When done right, the result is a stylish, efficient and environmentally friendly. A comfortable, beautiful that is built to last more than a lifetime. Many tiny home builders these days are building tiny houses just like larger traditional homes. I say traditional, but would you believe Americans were living in one room tiny houses as recently as a hundred years ago? The American dream has taught us to dream big. But somewhere along the way, we translated that big dream into a big house, then a big mortgage, more stuff for our stuff and more and more cost. All leading to more and more debt and worry. In fact, debt has become an epidemic and a symptom of a hijacked American way. But there's hope! More and more, we are seeing baby boomers and millennials putting some of these dream killers out to pasture. All in favor of something lost along the way. Freedom! Less can be more. Simple is freedom. Living debt free is freedom. Pay for what you want and need and not a penny more. At

Mustard Seed

, we are seeing tiny living on the rise, gaining ground so fast even "traditional builders" are getting in on it. Even loan products, municipal ordinances and laws are changing all across America to make room for tiny living. Freedom is contagious. And more and more people are catching the bug to simply break free.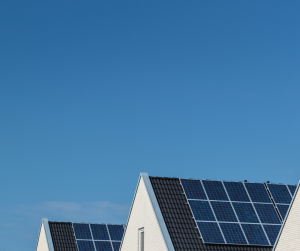 Highly efficient:
A typical tiny house is designed to run on a 50 amp power panel, propane or natural gas, and even solar. With power consumption being so dramatically less, utility bills are usually $50 to $100 per month. Take that traditional house! Plus, the cost to maintain, clean and repair is also tiny as compared to larger homes.
Tiny Houses are inherently environmentally friendly:
By virtue of size alone, tiny homes require less carbon footprint. They require less raw materials to build and consume less energy to operate. Tiny houses are often off-grid utilizing solar energy and even bio-gas. Even on grid many homeowners use composting to reduce waste being sent downstream and rainwater capture to reduce the need for municipal water. In many cases homeowners use only sustainable and green building materials to reduce volatile organic compounds (VOCs) and preserve natural resources. But in almost all cases even tiny houses on grid and municipal services simply consume less.
Less stuff:
Nowadays many of us have so much stuff stacked up and stored that we will never use again. We pay for garages and storage buildings to store stuff we can't even find if we remember we have it. It's like paying tribute to stuff we use to use. Going tiny is a great way to pair down your belongs  down to the essentials. Once you do, your life gets more simple. Caring for the things you use all the time is much easier than caring for the stuff you don't ever use.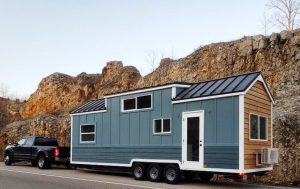 Mobility:
The tiny house movement has shown us that many tiny house owners like to be mobile. This means that no matter where your house is, you're home. Trading in the big house for a tiny house that can be almost anywhere has great appeal. From state and federal parks, to a mountain or beach scene. A primary home, a rental getaway for recurring income, or simply a second home where you go to get away. Having the mobile option brings freedom in itself. Hook up and go, or park and relax, tiny house living offers great freedom.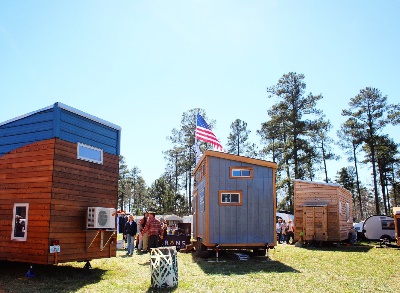 Community:
Intrepid minds think alike. There is a growing community of tiny house owners who have banned together to create tiny house neighborhoods and communities of like minded families. We are seeing them popping up all over the country. You can find out more about areas near you at American Tiny House Association

,

Tiny House Talk and many other sites  coming on line every month to assist you in finding a community near you. Many of these communities have common areas, lakes, clubhouses, pools and more.



Freedom:


The most obvious value of tiny living is the freedom it brings. Less debt, less expense, less worry and less to keep up with and maintain. Tiny homes allow the owner to begin living instead of just surviving. Folding time and hard earned money back into the household to allow for greater peace of mind. And what more can you ask for in a home?
As tiny house communities spring up across the country, tiny house homeowners are learning one simple truth. Simple is better. Stepping off the hamster wheel and enjoying the blessing of a home instead of struggling your life away to pay for stuff and status. You owe it to yourself to learn more about the tiny house movement. In the last five years the industry has boomed from an enthusiast group to a full blown movement touching every aspect of our economy. Tiny houses may increase in cost in the years to come with an ever increasing availability of products and features, but one thing will remain the same. The freedom!
To see what Mustard Seed is doing to provide beautiful, highly functional tiny housing, have a look at our models page at www.mustardseedtinyhomes.com.