Plant a seed of hope
A portion of the profits from each Mustard Seed Tiny House goes directly towards helping people locally & internationally with housing needs. Your home will be a "seed of hope" – providing shelter for families within the United States and abroad.
HURRICANE HARVEY RELIEF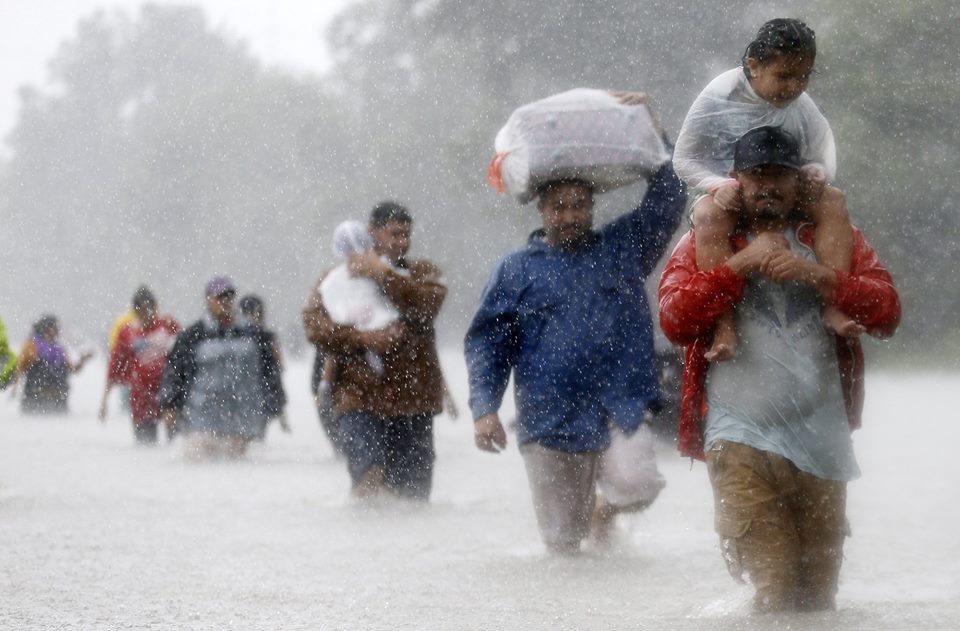 We are proud to partner with Ground Zero Grace (an Atlanta non-profit) as we stand with our brothers & sisters in Texas whose lives have been affected by Hurricane Harvey. GZG and some of our Mustard Seed team will be sending a crew of skilled men and women who will donate their time, talent, and resources to help families rebuild their lives by rebuilding their homes.
They are currently raising funds to buy materials for their trip in October and will be making updates on more details concerning the exact location, money raised, etc. as they go. If you would like to make a tax-deductible donation, please click the button below! Any amount will help.

INTERNATIONALLY: We are partnering with "Build A Better Shack" operated by Dave & Joylynn Landshut in Cape Town, South Africa. They empower and equip local men to rebuild homes in townships that have deteriorated or been destroyed. Stay tuned for more specifics on this initiative and how you can be involved.