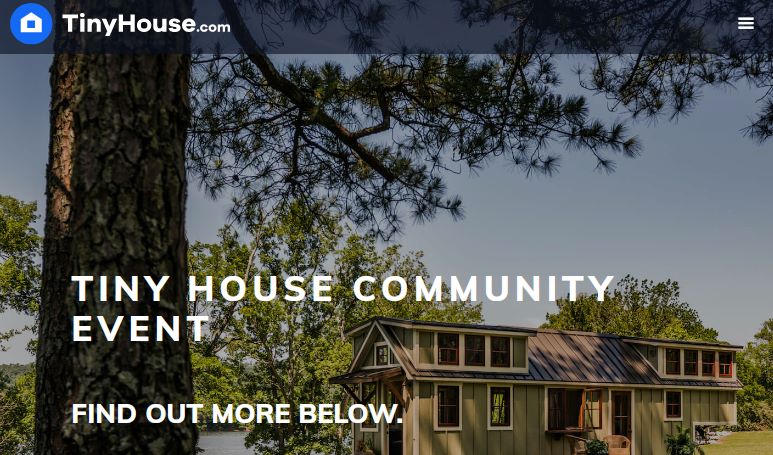 Friends! Join us for the first ever online Tiny House Event put on by the folks with tinyhouse.com 
We're honored to come together with some of the biggest names in the industry to talk about all things tiny.
Spots are limited and tickets are now on sale, so reserve your virtual seat here: http://tinyhouse-event.refr.cc/contact
April 24th 9:00a – 6:30p PT
April 25th 9:00a – 6:00p PT
April 26th 9:00a – 12:15p PT
* Over 25 Speakers including @zackgiffin, founders of @tinyheirloom and @newfrontiertinyhomes and more
* Over 21 hours of live sessions
* Connecting virtually with the community
* Live Q&A
* Access to the Facebook Group
* A recording of the entire event to re-watch after the event.
* 5% Giveback to those affected by COVID-19
TOPICS:
* How to Design Your Tiny House
* Minimalism Lifestyle Tips
* Building Techniques(for DIYers and what to look for when selecting a builder)
* ADU 101, Financing and Best Practices
* Tiny House Tours
* Tidying and Organizing Small Spaces
* Life in a Tiny House
* Tiny Home Regulation
* The Future of Tiny Homes
* Dealing with COVID-19 as a Tiny House Owner or Future Owner
* Steel Framing for Tiny Homes
Hope to see you there! You don't want to miss this.