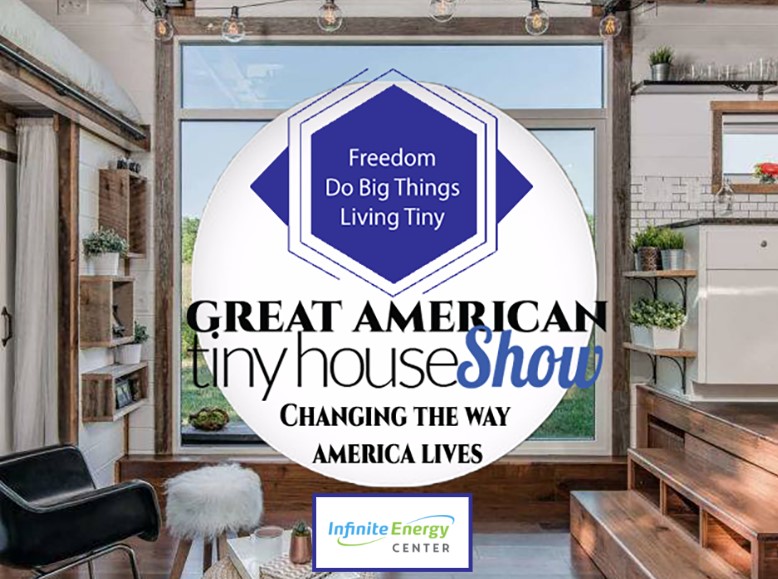 Hey Tiny House Fans!
The Mustard Seed team will be at the the Atlanta Great American Tiny House Show the weekend of June 1st – 2nd, 2019 at the Infinite Energy Center in Duluth, Ga. We are so excited to have our new "bigger" tiny house, The Zion – Mustard Seed Edition on display. The Mustard Seed Team will be on hand with other builders and vendors to support this year's tiny house show. 
ON DISPLAY: The Zion – Mustard Seed Edition: New for 2019, this new model redefines tiny house comfort, style and value.  This new model continues the freedom of tiny house living, with a little more space and comes with great financing. After almost a year of planning and design, we are revealing this new model designed for a more permanent placement! For a glimpse of what's to come for tiny house homeowners, come see us at the show!  To see more of The Zion now, click here.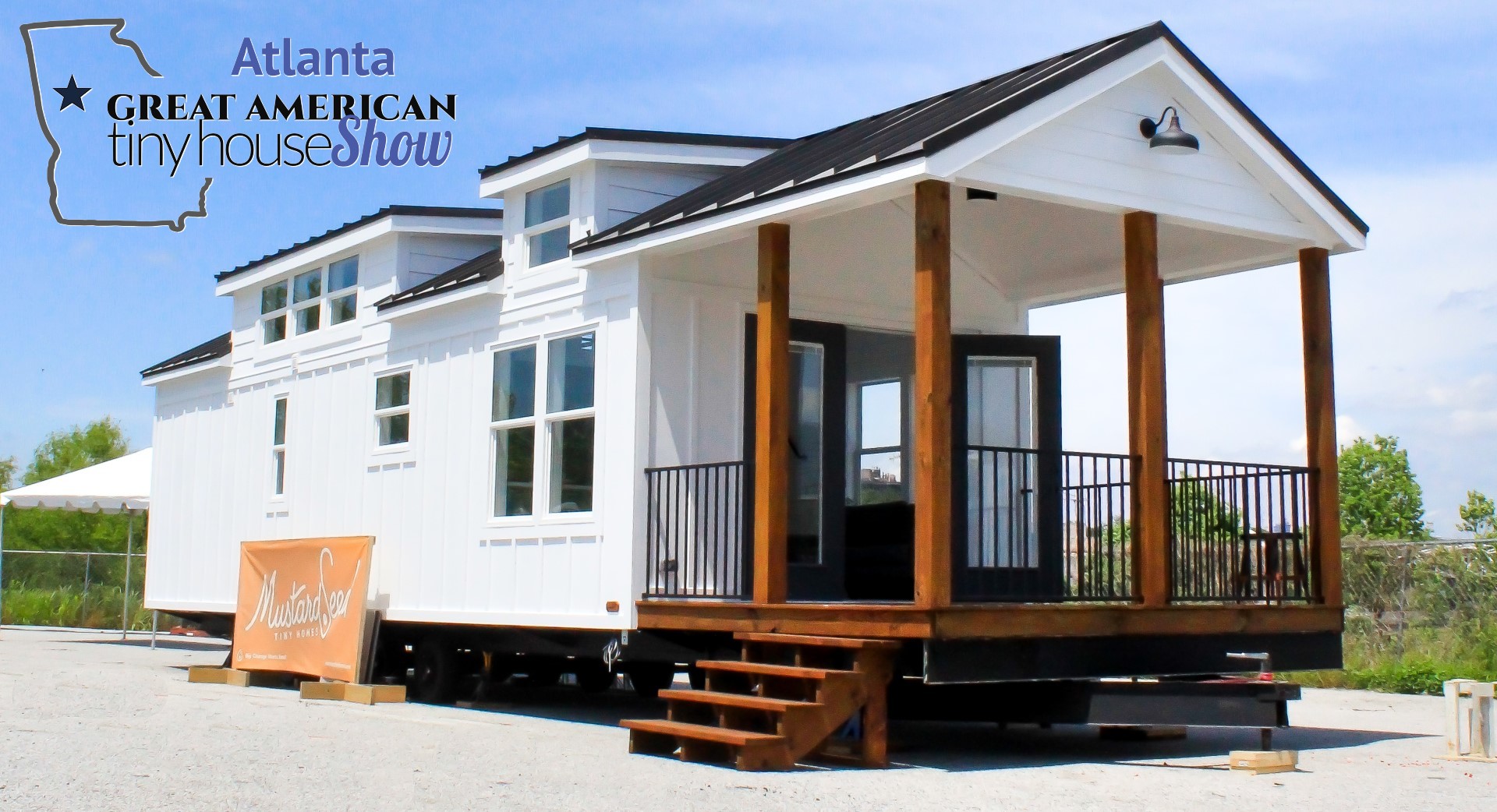 FESTIVAL INFO
WHEN
Saturday, June 1st, 2019 9:00 am – 6:00 pm
Sunday, June 2nd, 2019 9:00 am – 5:00 pm
WHERE
Infinite Energy Center
6400 Sugarloaf Parkway
Duluth, Georgia 30097
Tickets on SALE NOW!
Get Tickets!
Adult Admission, over 13 $15.00
Military, Veteran, Senior 65+ $10.00
Child, 12 and under FREE!

For more information about the show and purchasing tickets go to: https://www.greatamericantinyhouse.show/atlanta-2019.  Please help spread the word!
If we can be of assistance, please don't hesitate to let us know. See you out there!
Warmest Regards,
Team Mustard Seed
www.mustardseedtinyhomes.com

Did You Know!
You can stay up-to-date on our upcoming open house events and festival appearances on Facebook or Instagram. If you're interested, the "SPROUT" model featured on our website is available on AirBnb at the Lake Walk Tiny Home Community in Greer, SC! They have a dozen or so tiny houses on wheels there you can rent or walk through.
Mustard Seed Tiny Home Models: https://mustardseedtinyhomes.com/mustard-seed-tiny-home-models/
Mustard Seed on Facebook: https://www.facebook.com/mustardseedtinyhomes
Mustard Seed on Instagram: https://www.instagram.com/mustardseedtinyhomes
The Sprout Tiny House at AirBnb: https://www.airbnb.com