Tiny House Construction Process
Over the years the team at Mustard Seed has learned a lot about building a great house that makes a great home. We invite you to have a closer look at our building process, craftsmanship, techniques and materials that go into a Mustard Seed Tiny Home.
To begin with, we are strong believers in a strong code for building. This ensures a safe and well built home to survive the many decades of weather, road and daily use.To ensure your home is built to high standards, all of our Tiny Homes are inspected by NOAH for adherence to building codes and standards from: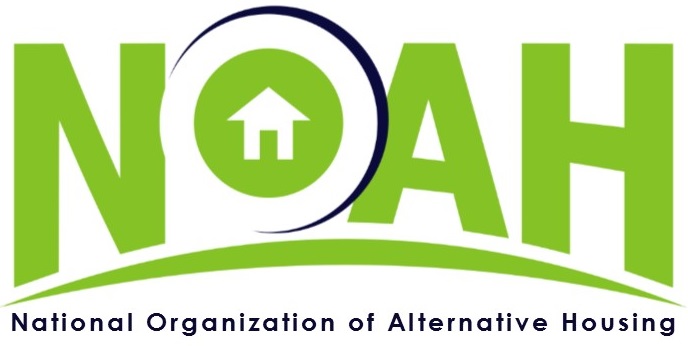 NFPA – National Fire Protection Association
NEC – National Electrical Code
IRC – International Residential Code
NHTSA – National Highway & Transportation Safety Association (for Tiny Houses on Wheels)
Our building process has five primary stages.
1. Purchase Trailer
2. Framing & Drying in & Exterior Veneers
3. Utilities
4. Interior Veneers
5. Finish Carpentry and Trim
---
1. Purchase Trailer
This stage is when we determine the right trailer with the right specs for your special home. At Mustard Seed Tiny Homes, our tiny house trailers are specifically designed to provide permanent strength and lifetime support for your custom built tiny house.

About Mustard Seed Tiny homes
Big Change Starts Small
We are premium tiny house builders located outside of Atlanta, GA. Our homes are high-end and affordable; built with quality materials, modern designs, and excellent craftsmanship. And if you're a do-it-yourselfer, we also sell custom trailers and different stages of tiny house "shells" to get you started on the right foot. Whatever has led you to "go tiny", we are here to help you on your journey of pursuing the life of your dreams in a home that you love.
Read More
2. Framing
This stage see the frame of your home completed with sheathing, Exterior veneers (siding) and trim, roof, vapor barrier, even roofing. This stage is when you begin seeing your home come to life. Mustard Seed Tiny Homes uses the best materials to ensure long lasting performance for your tiny house. Plus we are always on the lookout for new and proven technologies that may improve durability, lower maintenance and extend the quality and longevity of your home.
3. Utilities
In this stage, we install the plumbing, low and high voltage wiring, HVAC and other behind the walls details such as lighting, switches, heaters, washer/dryer hookups etc.
4. Interior Veneers
This stage sees us closing up the walls and putting finishing touches on your wall coverings, ceiling, fixtures, etc.
5. Finishing Carpentry
In this final stage, our expertise in craftsmanship really shines. In finishing we address interior trim, paint, cabinets, appliance installation and all the other visual details that make your home not only one-of-kind, but beautiful. And beauty is in the details. When you run your hand across our cabinets surfaces and countertops, you'll understand what we mean by quality craftsmanship.
Tiny House Models
Mustard Seed Tiny Homes can build a tiny house for your lifestyle. After all, tiny living is a lifestyle. While we have standard models as a starting point, each tiny house we build is in some way customized to what our client wants and needs. Every tiny house starts with a vision or idea. But it takes special attention to make it a home. We invite you to have a look at some of our recent work to help your ideas come to reality. Let Mustard Seed help you realize your Tiny Home Dream.
View Mustard Seed Tiny House Models
Want a Tiny House Quote?
Contact us with some info about your tiny house dreams and we'll be happy to help!
Tiny House Questions or Comments?
We'd love to hear from you!