PLANTING SEEDS OF HOPE
A portion of the profits from each Mustard Seed Tiny House goes directly towards helping people locally & internationally with housing needs. Your home will be a "seed of hope" – providing shelter for families within the United States and abroad.
LOCALLY
We are currently partnering with Ground Zero Grace – a non-profit outside of Atlanta that practically serves and assists the elderly, disabled, and families in need in our area. If you would like to learn more about them, make a direct donation, or volunteer your time and services, please visit their website below!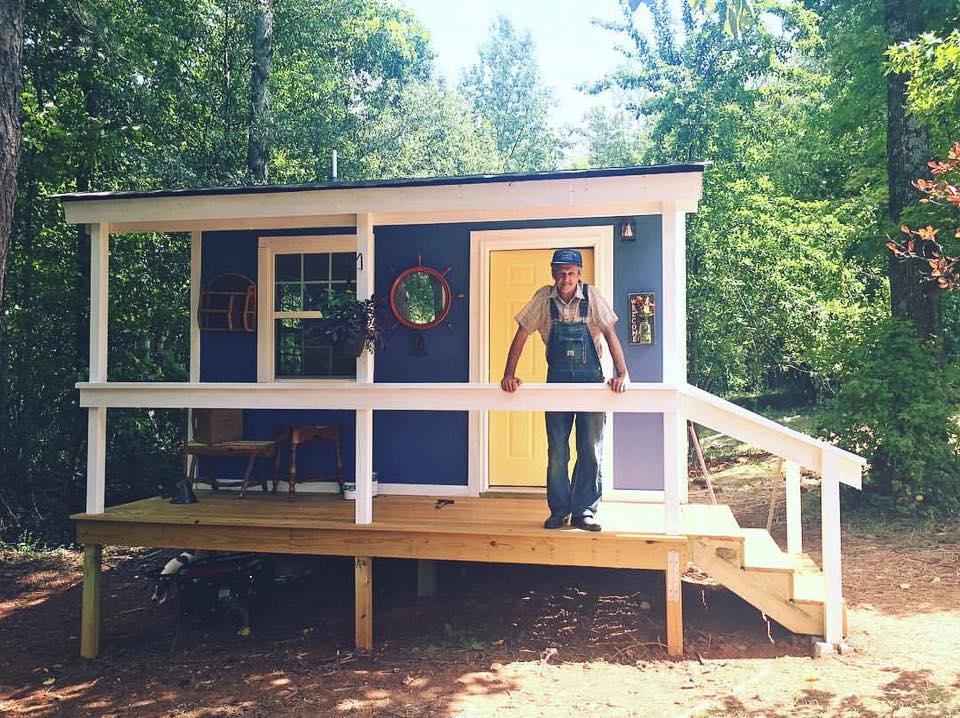 GROUND ZERO GRACE
INTERNATIONALLY
We are proud to support "Ithemba Shack Innovations" operated by Dave & Joylynn Landshut in Cape Town, South Africa. In the South African language Xhosa, the word "Ithemba" means "Hope".
Their mission is to bring hope to impoverished communities by empowering, equipping, and employing local men to rebuild shacks in townships that have deteriorated or been destroyed.
Their goal is to raise $40,000 in 2018 in order to build a home a week for families in the township of Masiphumelele.